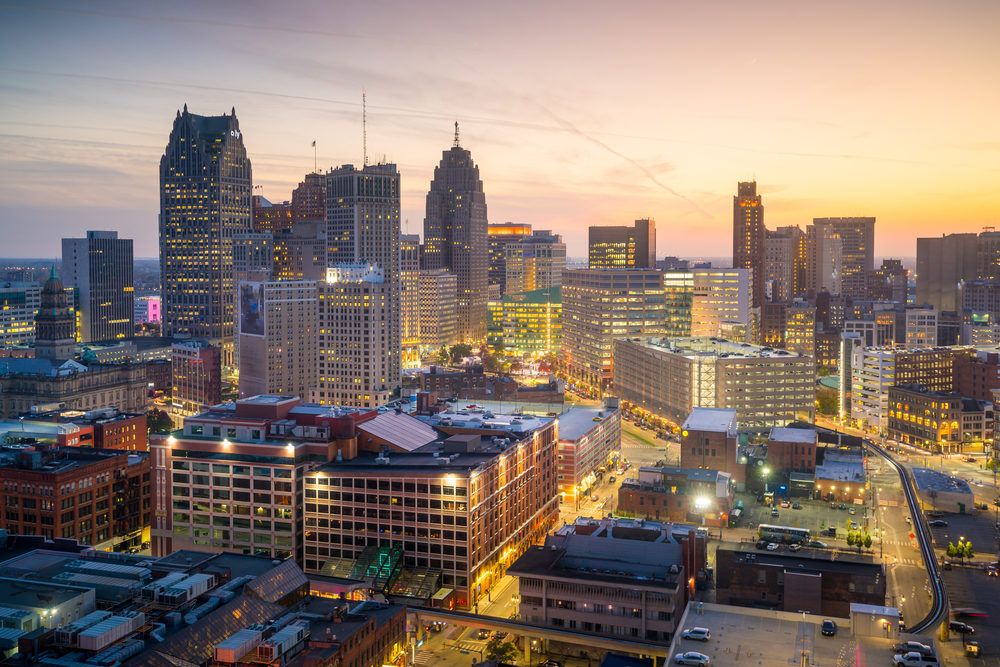 If you or a family member was hurt in a Detroit car crash, you need a lawyer.
A lawyer can protect you and your legal rights to pain and suffering damages after a car accident and to important benefits that will help you pay for accident-related medical bills and lost wages if your injuries have disabled you from returning to work.
Michigan's laws are complicated and the penalties for car accident victims who don't follow those laws can be devastating both from a health and financial perspective. A lawyer will make sure you don't fall into any "traps."
If your auto insurance company is treating you unfairly by unreasonably refusing to pay your benefits or by trying to trick you into "settling" your claim for much less than it's worth, then a lawyer can put an end to these games.
Finally, having an experienced auto accident lawyer on your side can add significant value to your settlement.
To learn more about whether you need a lawyer if you were hurt in a Detroit car crash, please check out my page, "Do I Need A Lawyer After A Car Accident?"
Related Articles: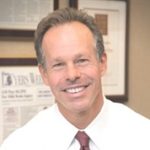 Named a "Leader in the Law" and "Lawyer of the Year" by Michigan's largest legal newspaper for his record-breaking auto accident verdicts, settlements and advocacy work in preventing wrecks, Steven Gursten heads Michigan Auto Law—a firm dedicated to serious motor vehicle accident injury cases and wrongful death lawsuits.